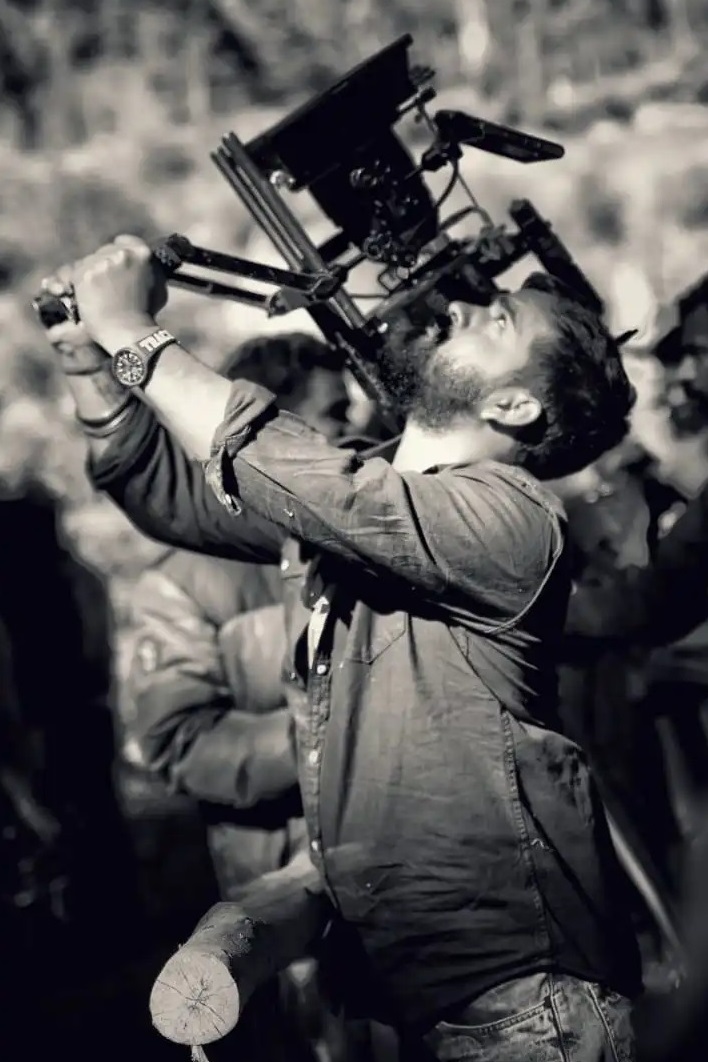 Shanu Singh Rajput / Cinematographer
Born and raised in Uttar Pradesh, I always had an inclination towards the craft of film-making. At the age of 17, I encountered a film camera for the very first time and since that moment I knew the only way I will see the world is through a viewfinder of a camera. Since then, I was mentored by many veteran cinematographers till my first independent project 'Well Done Bhalya', a Marathi film. Since then there has been no turning back.
With more than 12+ years of experience, I strongly believe in the prospect of the medium and its potential to change hearts. With every new project, new scenes, I find innovative ways to not only paint the vision of the director, but also craft them in ways to be well perceived by my viewers.
The greatest challenge is in any form of art is the ultimate lack of monotony. Cinematography is no different. No matter how many projects I do, every new story demands a structure that is completely unique to that narrative. Hence, every frame calls for a challenge of creating something fresh that hasn't been done before.
Over the time, I have almost captured a very broad pallet of emotions and a wide spectrum of tones and textures. Some of my prominent works being 'Avrodh', 'Code M', '21 sarfarosh', 'Main bol Raha Hun' and so on. Through my lens, I have capsulated not only web-series but also many documentaries, non-fiction, commercials, digital vidos, films, short films, promos and many more. (click here for my filmography)